World Cup in UHD
05th Jun 2018
Street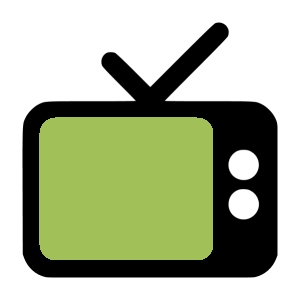 The FIFA 2018 World Cup is nearly upon us!
The recent announcement from the BBC, that it is planning to stream England games in UHD and HDR over its iPlayer platform, means now is an ideal time to grab a new TV and watch England play in outstanding clarity and colour.
Compatible TVs from Sony and Panasonic are available instore at our Street Electrical showrooms now.
Living Homes Electrical Centre
News Archive
Latest News
2018 Summer Sale
Our Summer Sale is now on.

For latest savings visit...... Read more
World Cup in UHD
Read more
Range Cooker Clearance
We currently have a number of range cookers on offer in our Weston-super-Mare...... Read more
Dyson V10Absolute+ Now Available
The newest Dyson stick vacuum the V10Absolute+ is available to view and buy...... Read more
Sony 2018 OLED TVs
The fantastic new 2018 Sony OLED televisions are now on display in our Street...... Read more
Spring Sale Ending.
Our Spring Sale is finishing on Bank Holiday Monday - 28th May 2018.
... Read more